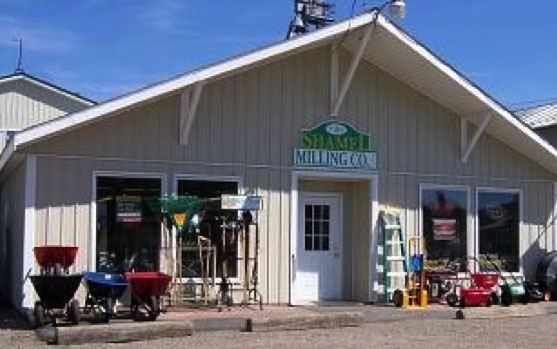 "The Biggest Little Feed & Farm Supply in Town!"
Animal Feeds – Hubbard Life Sheep Feed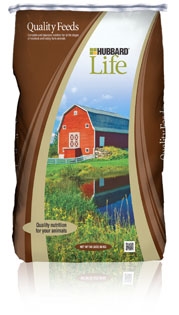 As the regional Hubbard Life and SHOW RITE Show Feeds Dealer, Shamel Milling offers Lamb and Sheep feeds for growing and showing
CONCORD MAID SHEEP FEEDS MADE AT SHAMEL MILLING
HUBBARD LIFE SHEEP FEEDS:
Lamb Milk Replacer
Multi-Species Milk Replacer
17% Lamb & Sheep Grower (pelleted maintenance starter and grower)
Nutripreme (pellet. all-purpose conditioner for all ages. stimulates top production and maximum condition in performance and show animals).
Sheep Mineral (special order) (for sheep on normal pasture. contains zinc and no added copper).
SHOW-RITE SHOW LAMB FEEDS
SHOW-RITE SHOW LAMB SUPPLEMENTS
CRYSTALYX SHEEP SUPPLEMENTS
DEWORMERS
Open Hours
Mon-Fri: 8:30am - 5pm
Saturday 8:30am-2pm
Closed Sunday
---
Copyright © 2023 Shamel Milling Co. East Concord, NY
~ All rights reserved. No use of text or images without express permission. ~