Welcome to
Shamel Milling Co. ~ The East Concord Animal Feed Store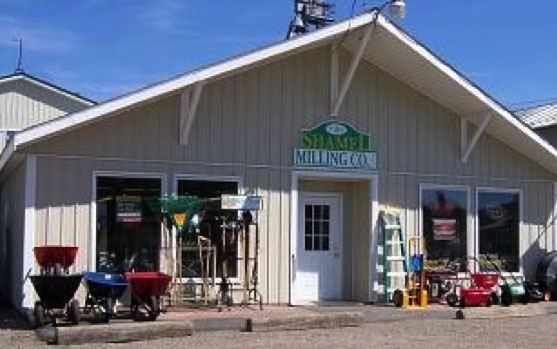 What a Great Start to Spring!
THANK YOU for visiting Shamel Milling at Plantasia in Paradise at the Event Center
located on the Fairgrounds in Hamburg, NY.
Booths 49 & 50  – We will have a variety of Traeger Grills on display along with Traeger Pellets and accessories.
Wed., March 20, 2019    5:30 pm – 8:00 pm
Thurs., March 21, 2019 – Sat., March 23, 2019
10:00 am – 9:00 pm
Sun., March 24, 2019   10:00 am – 5:00 pm
Shamel Milling Co. is a small, family owned and operated livestock feed store in East Concord, New York. Since 1946, we have firmly believed in the tradition of family-based agriculture. We take pride in our work, ensuring we carry only high quality products at affordable prices, without sacrificing customer services.
Unlike many livestock feed and farm supply stores, Shamel Milling produces the Concord Maid livestock feeds in our mill, and we carry premium lines of Hubbard Life Pet Food, Green Horse All Natural Equine Feeds, Homestead All-Natural Poultry Feeds, Hubbard Life Horse Feeds, Crystalyx Supplements, McCauley's Premium Equine Products and Show-Rite Show Feeds.
To ensure our customers find exactly what they need for their animals, we boast a vast inventory of products in varying price ranges. Our store offers farm supplies, locally made products, hardware, and landscaping supplies. To learn more about our products, contact us today. You can also visit our farm supply store in East Concord, New York during the hours of operation, listed below.
Hours of Operation:  Monday-Saturday 8am-5pm and Sundays 9am – 2pm
"FALL COURAGE BEE CONCENTRATE"
& "BEE HIVE THRIVE"
NEW

Shamel Milling Introductions!
Now on the shelves now are the "FALL COURAGE CONCENTRATE SYRUP" with Essential Oils, a synergy of six 100% pure essential oils blended into a simple syrup concentrate and "BEE HIVE THRIVE" Winter & Spring Patties with Essential Oils, an all natural protein AND energy supplement for bees.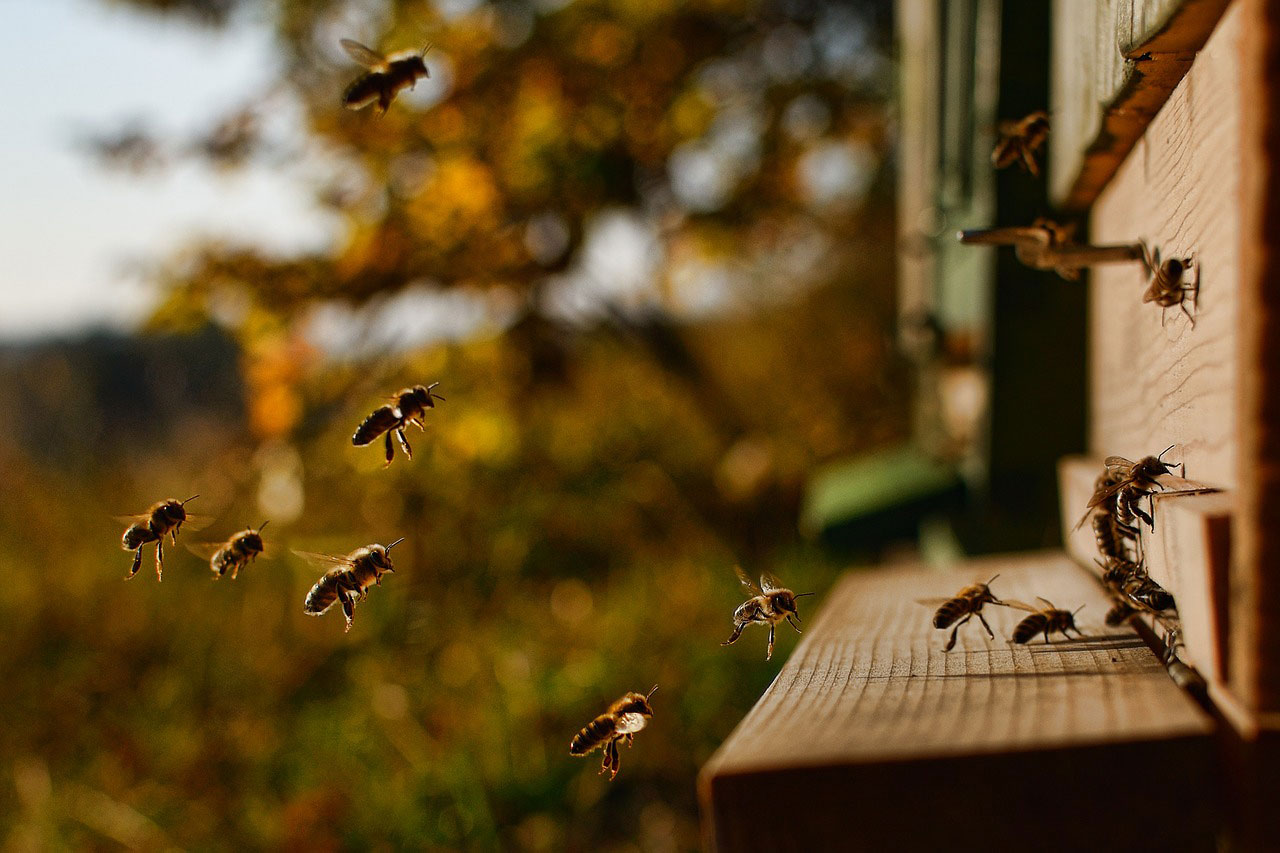 Fall Courage Concentrate
Get your all natural 100% Pure Essential Oil Syrup!
Bee Hive Thrive
Get your non-grain pollen and energy bee supplement!
Omega 6 and 9 fatty acids

80%

80%
Virgin Organic Flax Oil

60%

60%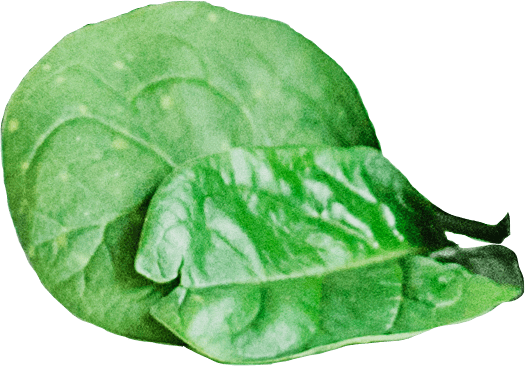 Visit Us
Shamel Milling Co.
9384 Genesee Road
East Concord, NY 14055
Open Hours
M-Sat.: 8am - 5pm
Closed Sundays January & February