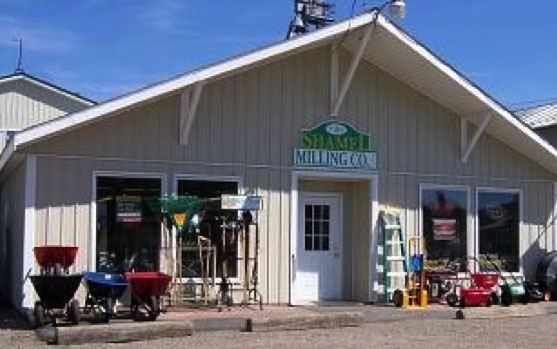 "The Biggest Little Feed & Farm Supply in Town!"
Animal Feeds – Green Horse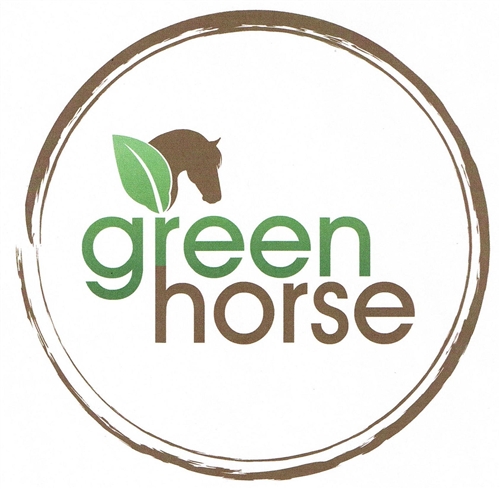 Green Horse All Natural Horse Feed is a blend of WHOLE grains. By over processing and heating grains, conventional pelleting and extrusion processes actually destroy the food enzymes that help horses naturally digest their food. Green Horse is all whole grain, no pellets and no heating processes. Green Horse is nutrient dense, naturally!
What is Green Horse? A natural approach to nourishing horses and is a private label horse feed. NO CORN, NO SOY, NO SUGAR, NO FILLERS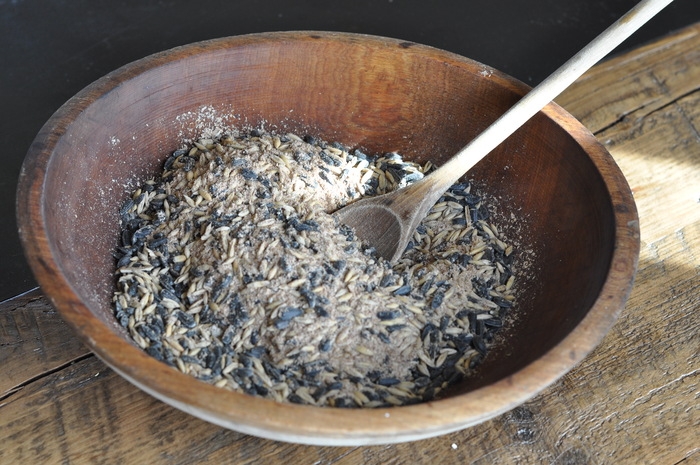 Green Horse is your all natural horse feed option.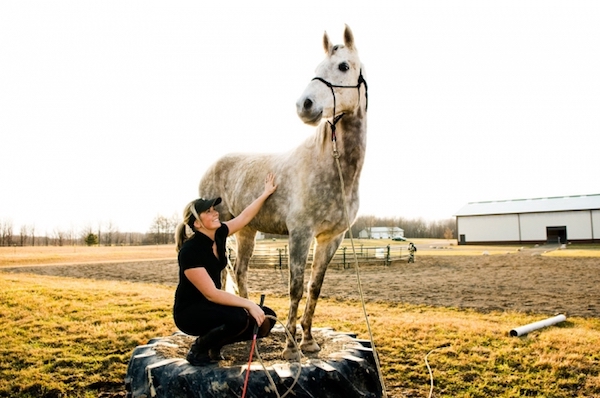 Is the Green Horse program right for my horse? Only you can decide that! If youre looking for a natural feeding program, start here. Its not a quick fix, in many cases you can see changes in your horses coat within two weeks, other times it can take months. Again the answer here depends on your horse as an individual.
See Map below to find Where to Buy Green Horse Feed
Open Hours
Mon-Fri: 8am - 5pm
Saturday 8am-4pm
Closed Sunday
---
Copyright © 2021 Shamel Milling Co. East Concord, NY
~ All rights reserved. No use of text or images without express permission. ~