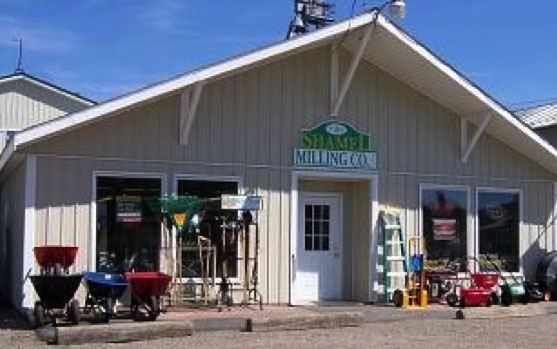 "The Biggest Little Feed & Farm Supply in Town!"
Animal Feeds – Hubbard Equine Feed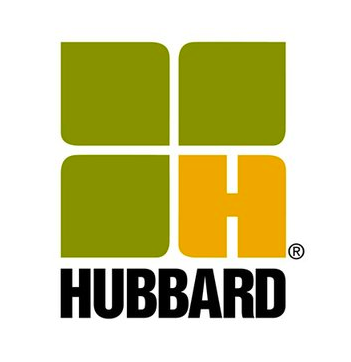 The Hubbard® Life Equine line of products is nutritionally balanced to meet the requirements of your horse.
Whether your horses are competing for ribbons, riding trails or happy with hugs, they'll thrive with Hubbard® Life.
More information about Hubbard® Life Equine Feeds:
Cool Command
Equistar 12%
Multi-Species Milk Replacer
Check out Hubbard® Life's Tips and Tools section to learn more about horse management and nutrition. The more you know, the stronger your relationship with your equine companion.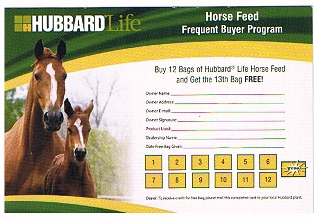 Hubbard Life Frequent Buyer Program Card – Available at Shamel Milling Now!
Open Hours
Mon-Fri: 8am - 5pm
Saturday 8am-4pm
Closed Sunday
---
Copyright © 2021 Shamel Milling Co. East Concord, NY
~ All rights reserved. No use of text or images without express permission. ~