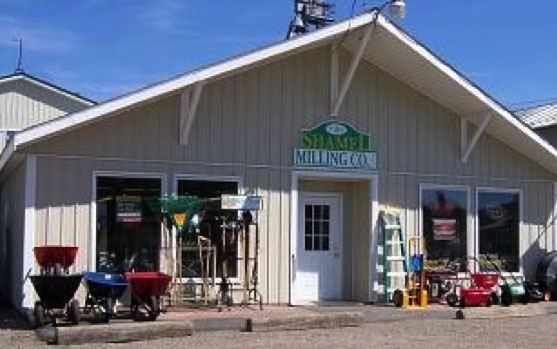 "The Biggest Little Feed & Farm Supply in Town!"
Animal Feeds – Hubbard Equine Feed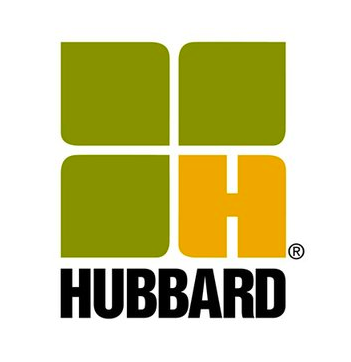 The Hubbard® Equine products are nutritionally balanced to meet the requirements of your horse.
Whether your horses are competing for ribbons, riding trails or happy with hugs, they'll thrive with Hubbard® Equine.
More information about Hubbard® Equine Feeds:
Cool Command
Equistar 12%
Multi-Species Milk Replacer
Check out Hubbard® Equine Tips and Tools section to learn more about horse management and nutrition. The more you know, the stronger your relationship with your equine companion.
HORSE TIPS & TOOLS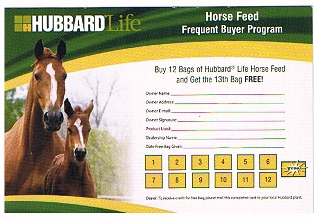 Hubbard Life Frequent Buyer Program Card – Available at Shamel Milling Now!
Open Hours
Mon-Fri: 8:30am - 5pm
Saturday 8:30am-2pm
Closed Sunday
---
Copyright © 2023 Shamel Milling Co. East Concord, NY
~ All rights reserved. No use of text or images without express permission. ~