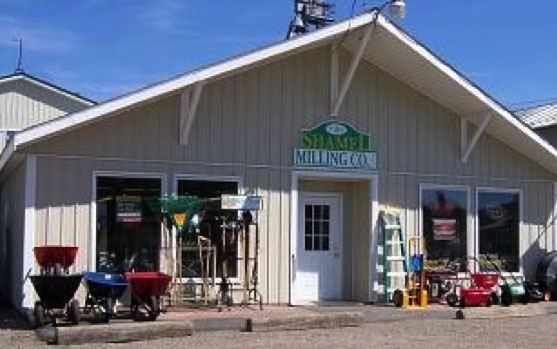 "The Biggest Little Feed & Farm Supply in Town!"
Show Rite Show Lamb Feeds

As the regional Hubbard Life and SHOW RITE Show Feeds Dealer, Shamel Milling offers Lamb and Sheep feeds for growing and showing. We also offer maintenance and show supplements for lambs.
SHOW-RITE SHOW LAMB FEEDS:
NEWCO Lamb Creep (pelleted. palatable creep to maximize early muscle shape and expression in young sale lambs. formulated with Alltech gut health technology).
NEWCO Lamb Feed D22.7 (complete feed to maximize muscle development, cover and extra smooth finish).
SHOW-RITE SHOW LAMB SUPPLEMENTS:
Rite Factor for Lambs (special order) (drug free top dress, maximize muscle shape, performance, increase metabolic rate and boost immune response).
Accent (supports strong gut health, improves appetite and boosts immune response)
Muscle-In-Motion (M-N-M) (improves muscle mass, shape and water retention without Paylean or drugs)
Refresh (high energy electrolyte for all livestock. contains "CRAVE-IT" to increase consumption)
Seco-Sorb (drying agent to use during kidding or daily in stalls).
CRYSTALYX SHEEP SUPPLEMENTS:
Sheeplyx (formulated for just sheep)
Premium Sheep and Goat (formulated for both sheep and goats)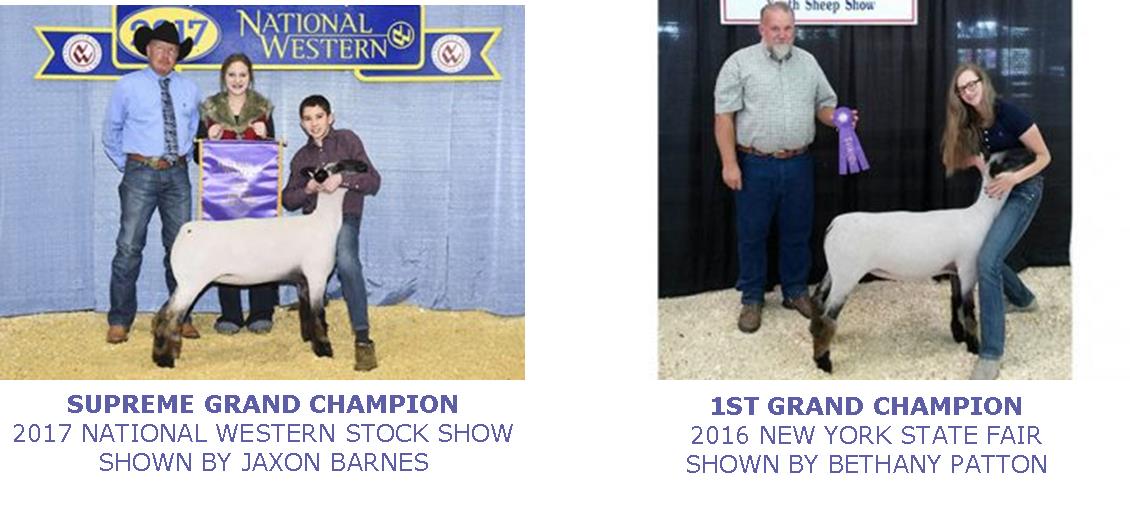 Open Hours
Mon-Fri: 8:30am - 5pm
Saturday 8:30am-2pm
Closed Sunday
---
Copyright © 2023 Shamel Milling Co. East Concord, NY
~ All rights reserved. No use of text or images without express permission. ~