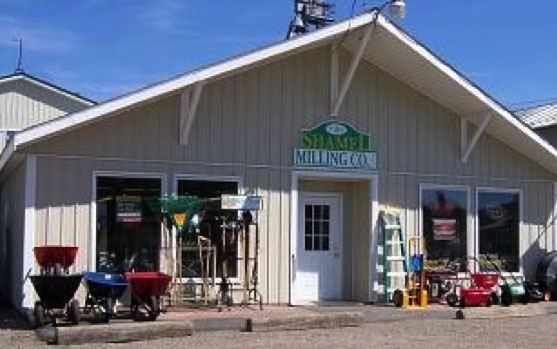 "The Biggest Little Feed & Farm Supply in Town!"
As the producer of Concord Maid Feeds and regional dealer of Hubbard Feeds and SHOW-RITE Show Feeds, Shamel Milling offers (3) complete lines of Swine feeds and supplements from basic to premium.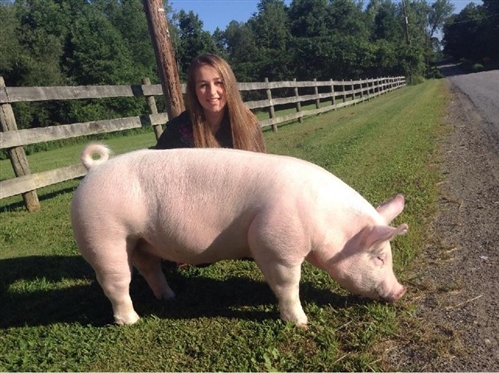 CONCORD MAID SWINE FINISHING FEEDS MADE AT SHAMEL MILLING:
Concord Maid Hog Finisher (for finishing swine 3-4 weeks prior to slaughter)
SHOW-RITE SWINE FINISHING FEEDS:
EZ Tone 16% Pellet
Concord Maid Show Pig 16
Concord Maid Show Pig 15
No Results Found
The page you requested could not be found. Try refining your search, or use the navigation above to locate the post.
Open Hours
Mon-Fri: 8am - 5pm
Saturday 8am-4pm
Closed Sunday
---
Copyright © 2021 Shamel Milling Co. East Concord, NY
~ All rights reserved. No use of text or images without express permission. ~