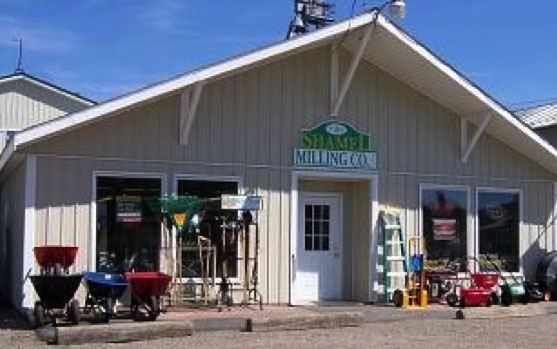 "The Biggest Little Feed & Farm Supply in Town!"
Sale!
Powl Associates Organic Chicken Layer Feed
Powl Associates Organic Chicken Layer Feed
Out of stock
Description
POWL ASSOCIATES ORGANIC CHICKEN FEEDS are certified organic in New York and Pennsylvania. They are corn, soymeal based mash feeds made from all Organic Grains and Organic Approved Minerals and have been formulated to the specifications ideal for bird performance and bird health.
Crude Protein (min): 17%
Crude Fat (min): 6.5%
Crude Fiber (max): 3.0%
FEEDING INSTRUCTIONS: Feed as a free choice complete diet, intake will vary due to variables such as size, weather, always provide birds with access to fresh water.
WARNING: This product, which contains added copper, should not be fed to sheep or related species that have a low tolerance to copper.
This product has been formulated specifically for laying chickens and is not intended for other species.
Powl's Organic feed is a very clean feed. There are no fillers and the amount of plant debris is minimal. We have been receiving a number of positive comments back from customers who are happy with the overall bird health, excellent egg production and availability.